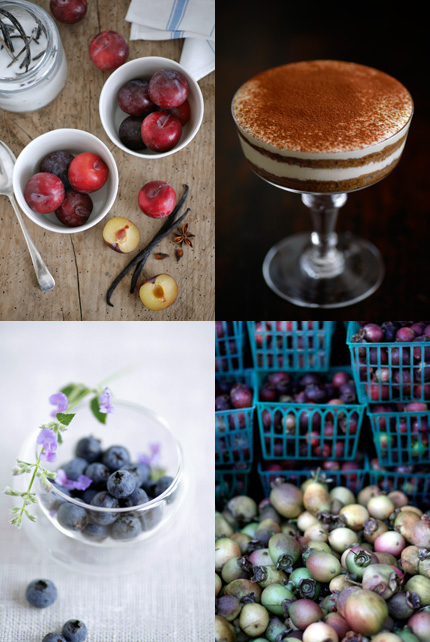 A Little Update...
26 October 2008
The clocks have gone back this weekend and the gloomy British winter is definitely on its way – I'm seriously considering getting one of these lights this year hoping that it will reduce my ultra grumpiness when I can't see any sunlight…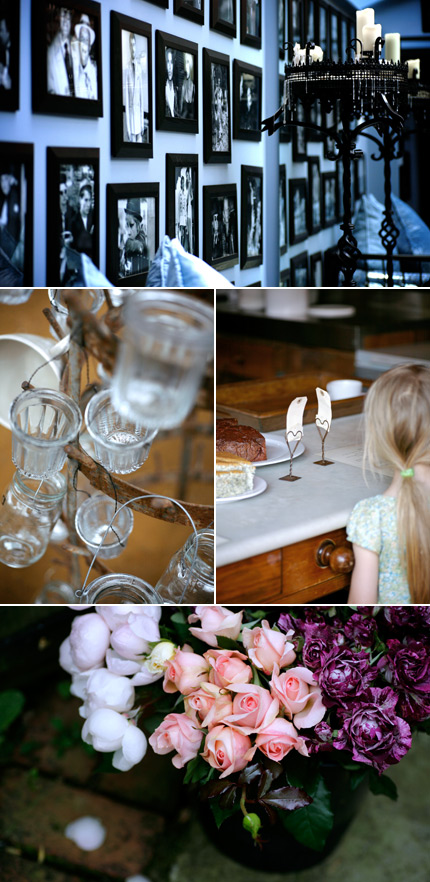 I'm happy to share my new portfolio site with you today – I was supposed to finish this ages ago and although I'm still working on some finishing touches, I'm glad it's live now. The photos are a collection of my work and personal stuff, I hope you enjoy it and please let me know what you think!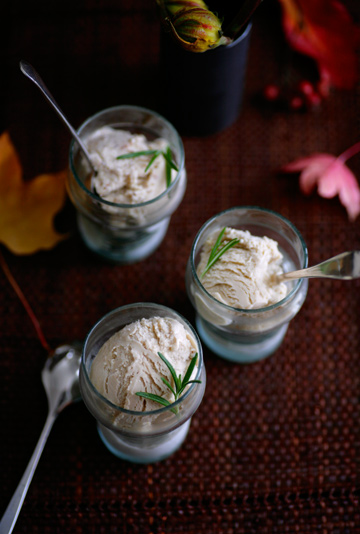 Having been a big fan of Grace's Design Sponge, I'm excited to see my contribution for the In The Kitchen With column this week. It's been more than a year (!) since Grace asked me to contribute a piece and I appreciate Grace and Kristina being so patient with me.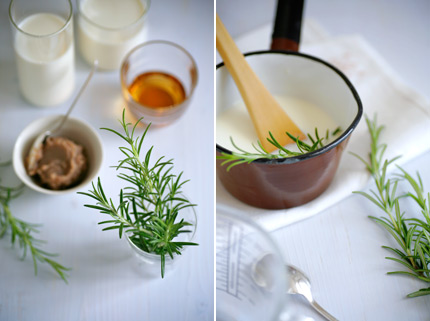 I adapted a recipe for chestnut and rosemary ice-cream from one of my favourite magazines, Gourmet Traveller – as I noted in the article, I made stracciatella with another batch by drizzling chocolate at the end of churning – the chocolatey crunch works really well with the chestnut and the woody note from the rosemary.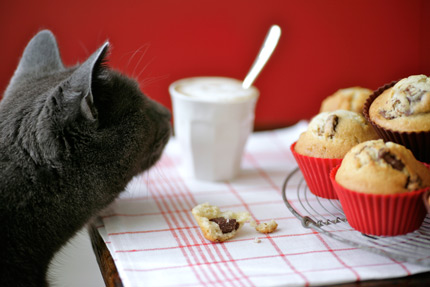 I thought I haven't put Maya's picture here for a while – he is also getting ready for the winter sitting on my lap most of the time, giving me a moral support when I shoot from home (he always curls up under my tripod) and an occasional sniff, quick bite of what I'm shooting and run from the table!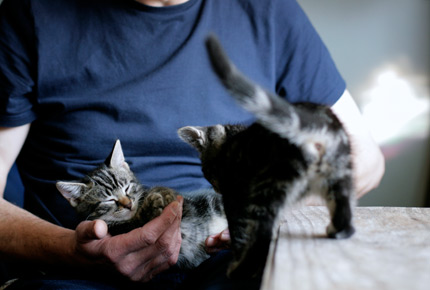 I couldn't help sharing this – our neighbour friend just got 3 (!) two month old kittens and I just can't get enough of them, they are irresistible! They are brothers and sister, which reminds me that Maya had a few sisters when we adopted him from Cats Protection and maybe we should have got one of his sisters too (I'm not sure if I'm ready for having three cats in my house though!). We didn't think about it at that time, but he (note: he's got a girly name because we were told he was SHE when we got him) seems a little bored without any feline company… We've actually been thinking about adapting a dog for some time now, so I'll make sure to share it here if Maya has a canine friend :)
Hope you are all enjoying your weekend, take care.