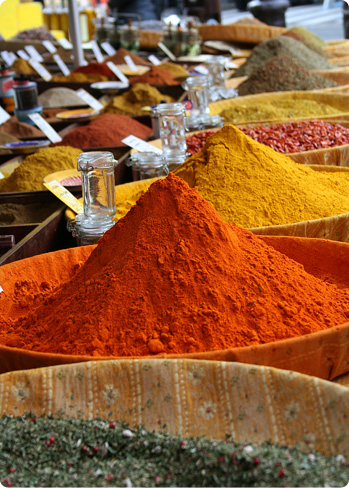 More pics from Provence
20 October 2005
We visited a big weekly market in Aix en Provence since we missed the St Remy one when we were in Barcelona – beautiful Aix was more like a small city rather than a town. (By the way, my main source of information on Provence markets was this book which I found on Cheryl's bookshelves – wonderful writing with beautiful pictures.)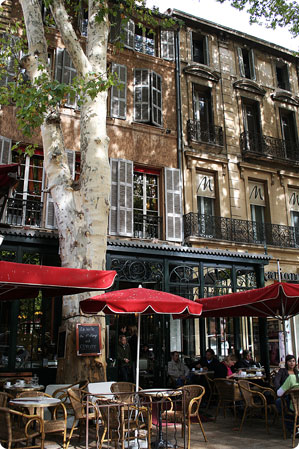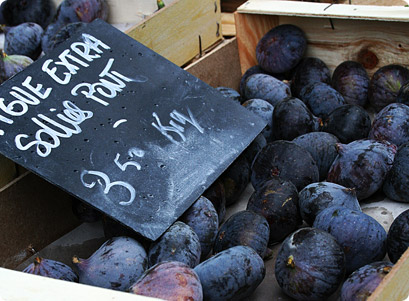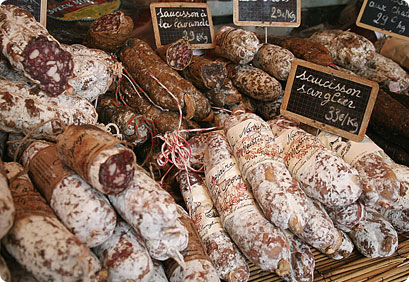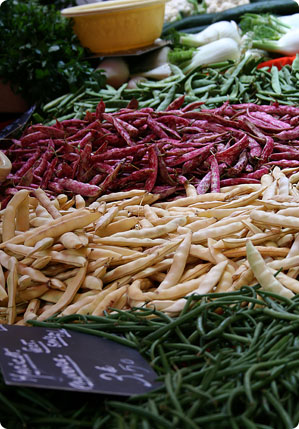 You'll find all sorts of things in the market as well as food, I almost got a set of creme brulee dishes and a caramelising iron (what is that thing called?)! (I've got a blowtorch, but I've found some desserts recipes that require the iron thing and I was quite keen to get one, I haven't seen it in the UK.) We couldn't buy any meat or fish here because we had to carry things around for a while – still, the vegetables, fruit, olives, cheese etc we bought there were absolutely delicious, it was another happy day for us :)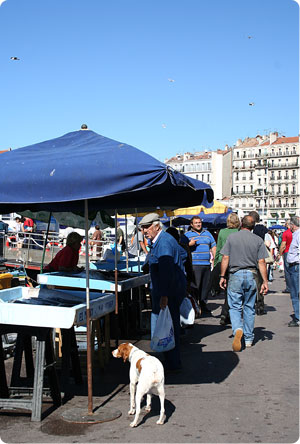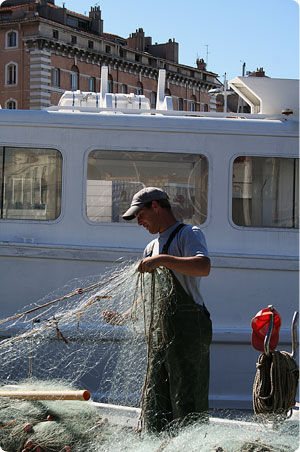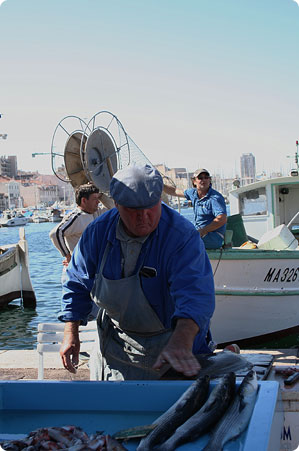 Although only for a day trip, we managed to visit Marseille too. I've heard about this city being, um, a bit rough, but we really enjoyed wandering around and accidentally riding through Le Panier, the old quarter with lots of narrow streets – think of a French version of Spaccanapoli – was good fun. The daily fish market in Vieux Port was interesting to watch – you can see fishermen unloading fish as small boats arrive in the quay – literally 'catch of the day'! No fancy display or anything, all manner of fish in one big container and they pack up when the fish is gone.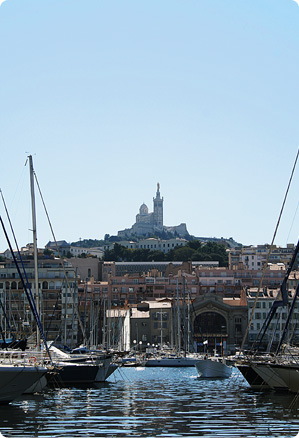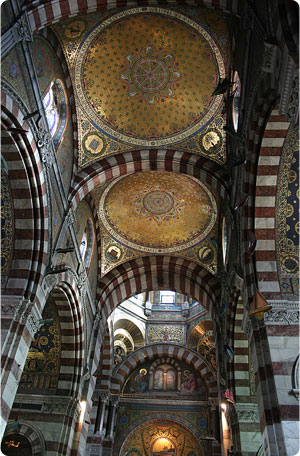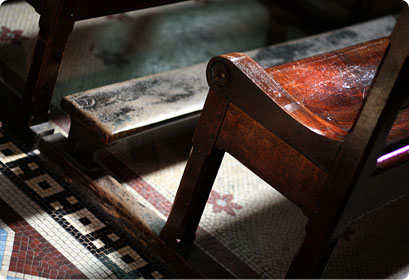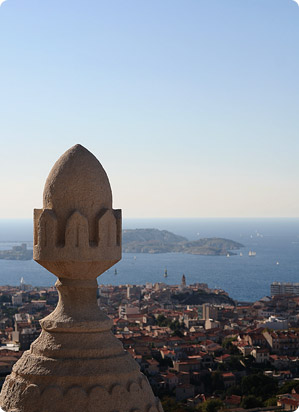 You can see the Notre Dame de la Garde from almost everywhere in the city and the panoramic view from it was stunning – definitely worth visiting if you're ever in Marseille. Anyway, I shall look forward to going back to try bouillabaisse next time…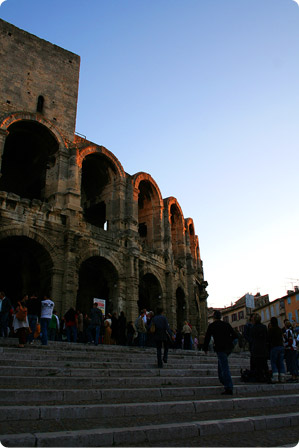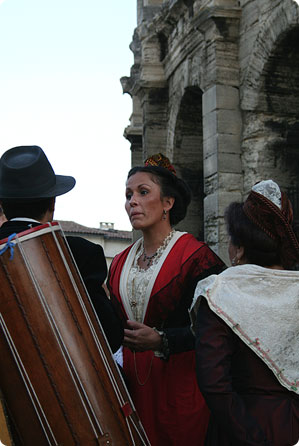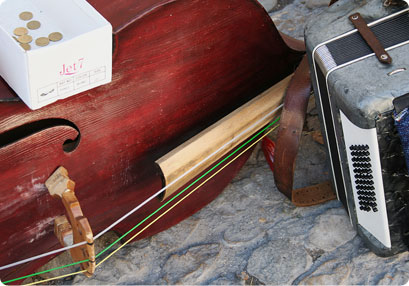 Arles is a lovely Roman town, when we got there in the evening there was a big bullfight (I didn't even know that they have bullfights in France!) going on at the amphitheatre. Some people were dressing up in old costumes and the whole town was one big party! I loved this little town, it's the sort of place where you 'would love to' get lost and wander about for a while :)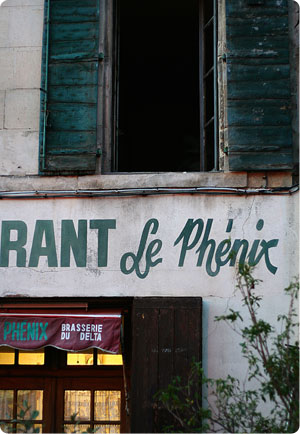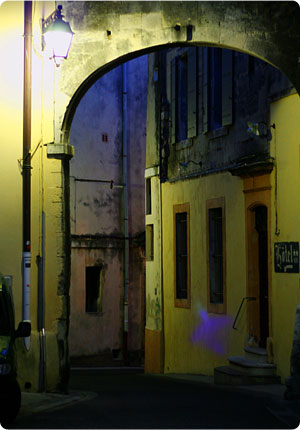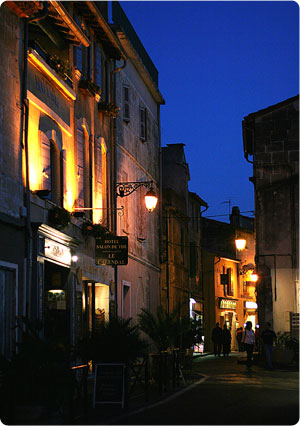 I'm posting about the short trip to Barcelona next time, I feel even more fishy photos coming up…
 
PS
If you haven't already noticed, I've moved to a new address – so please update your bookmarks (and your RSS reader if you are using one), thank you.