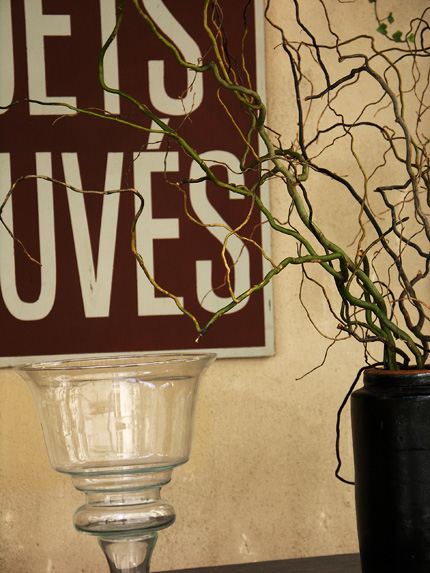 Some Pics from Our Short Trip to Paris
4 June 2005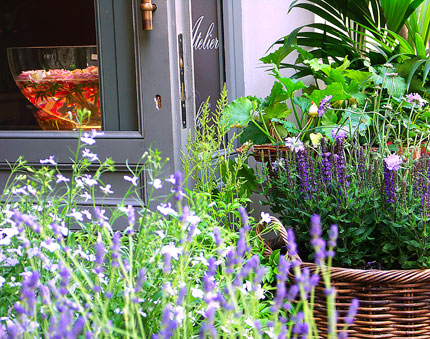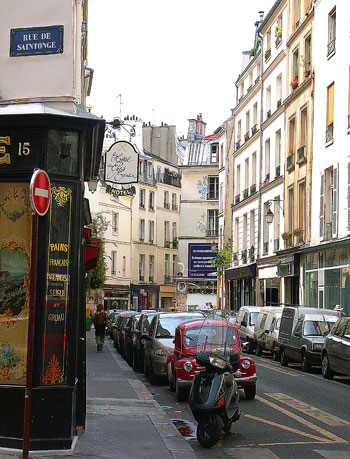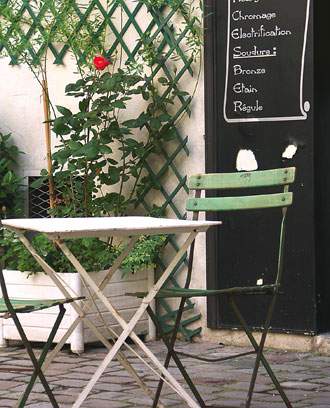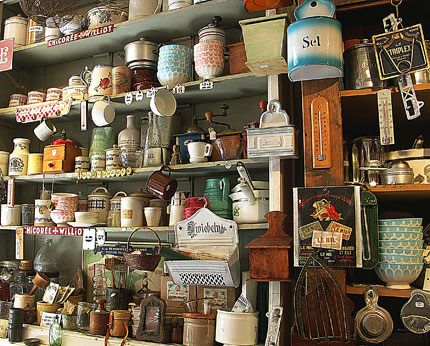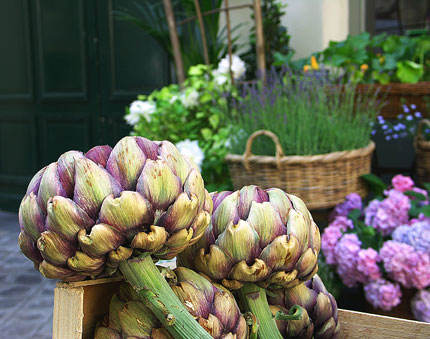 We managed to spend a few days in Paris last week – although we visit this ever-fascinating city quite regularly (it only takes three hours from London), it's always a pleasure visiting places we really like, exploring areas we've never been and catching up things with our friends over there.
The only unfortunate thing this time was the weather – as soon as we got there the temperature reached almost 35 degrees C (which lasted until we left) – you'd never imagine in May if you live in Britain. It was so hot that Matthew just couldn't cope with it – for him, it wasn't the most enjoyable trip (I felt sorry for him because every time we go there he has to put up with my endless shopping spree…)
Because of the heat, we didn't really fulfil our appetite either. We ended up just having loads of ice-cream and drinks most of the time, although we managed to pay a few visits to the new Herme shop on rue de Vaugirard at least. It's bigger and not as busy as the shop on rue Bonaparte so you can indulge in looking/choosing without worrying about a queue behind you! I really enjoyed his bread this time as well as the cakes – I believe it helped that we visited there first thing in the morning and I must say that his Croissant aux Amandes and Bostock were simply the best I've ever had.
Although it's not very close, you'll find Sadaharu Aoki shop on the same street too – I've tried his cakes a few times before so chose mainly matcha flavoured ones this time as I wanted to improve my cake recipes. Sadly, his matcha creations haven't really given much inspiration to me yet, I think they are a little too sweet to taste the matcha flavour at its best (I wonder if they use different recipes for the Paris and Tokyo shops). I must say that his normal opera cake is divine, though – I like his fruit-based cakes too.
Pierre Hermé
185 rue de Vaugirard 75015 Paris
+33 (0)1 47 83 89 96
72 rue Bonaparte 75006 Paris
+33 (0)1 43 54 47 77