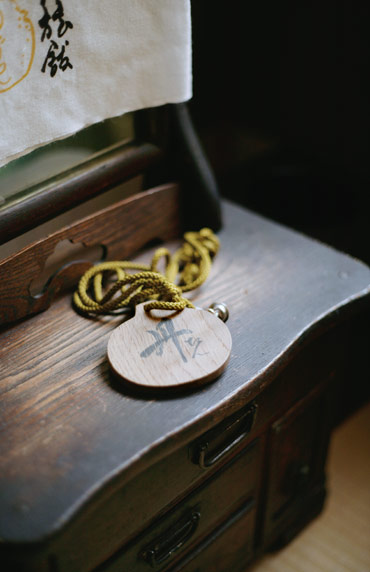 Late Autumn Snaps from Japan
11 January 2008
Sincere apologies for leaving this space for so long, thank you very much for all your kind notes while I was away. I was back in the UK more than a month ago, but after being away for nearly two months I had so much to catch up on and we also had some very sad news (Matthew's father died despite his fight against cancer), so I haven't been taking very many pictures other than for work.
Here are some late autumn-y shots from Japan – as you can probably tell, I was rather drawn to the old things on this trip home. We had a great time there, but as usual it was extremely busy meeting up with friends etc (thanks again to everyone who took time to meet us) and for me, it was somehow quite an emotional trip. I guess I'm getting older… We enjoyed the wonderful food throughout the stay, and there was something we didn't want to miss this time – Onsen (hot spring). We managed to stay at a couple of places to enjoy the open-air hot spring baths – you can't beat relaxing in one under the stars, or the sunrise over the ocean :)
On a work side note, I've recently done some shots for a few stories for The Independent – the chef at Petersham Nurseries, Skye Gyngell, has been writing articles with her tantalising recipes for their Sunday magazine and I was absolutely thrilled to work with her and her team. As I've written here and here, I've been a huge fan of her cooking and it was such a privilege for me. The first article will be out this weekend (13th Jan).
I know it's a little late, but I wish you all a very happy new year and good luck for 2008…!