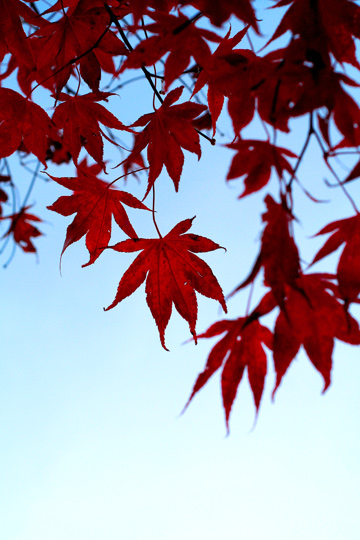 On the Road...
2 October 2007
I was hoping to squeeze one more post in before I go away – but time is running out (again)... I'm off to the US for a photo assignment, and then for another exciting project in Istanbul – can't wait to see my friends there :) Hopefully I can share some pictures before I go back to Japan in November.
Oh and if you are in NYC, Kelli and Andrew's first Amai store is opening soon in Gramercy (171 3rd Avenue (between 16th and 17th streets)). They are hoping to launch sometime next week, I'll be there around that time to take a look and stock up on loads of their gorgeous sweets :)
See you in a few weeks time!

browse
search
categories
current reading

food blogs
Nordljus is powered by textpattern
All writing and images on this site © 2005-2009 Keiko Oikawa