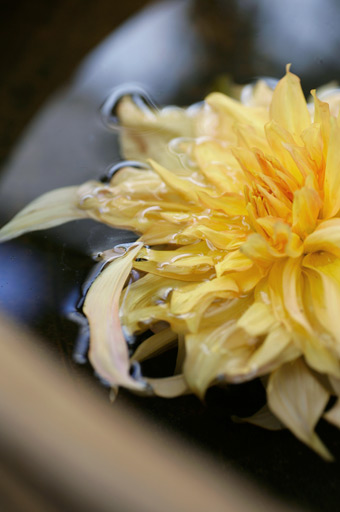 In Full Bloom
15 August 2007
I know I have written about this nursery before – but I just couldn't help sharing again as I find something beautiful and inspiring every time I visit there. It's such a special place that makes me happy (and lowers my stress level).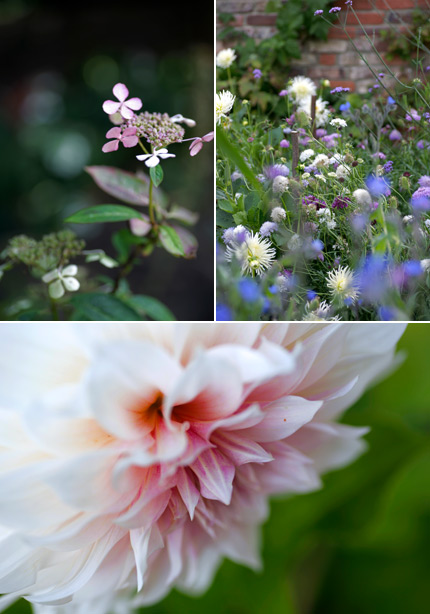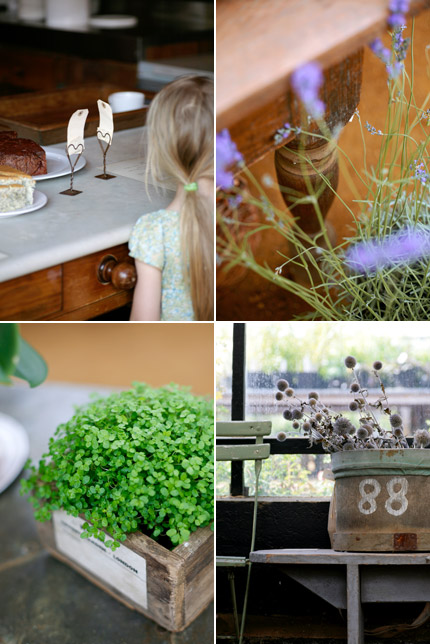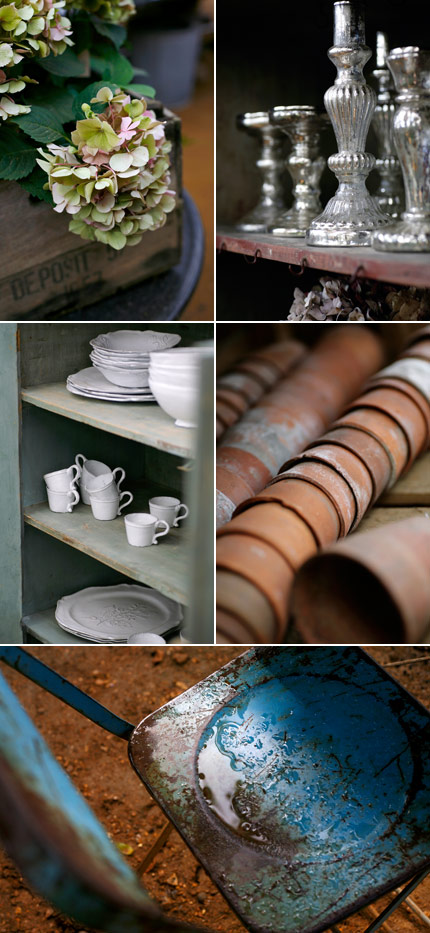 It's lovely being there anytime of the year – although it's obviously nicer in the summer, it can cheer up even cold, rainy days. Recently I was absolutely thrilled to meet David Loftus when he was shooting there – like so many other people, I have been a huge fan of his work and it was such a privilege for me.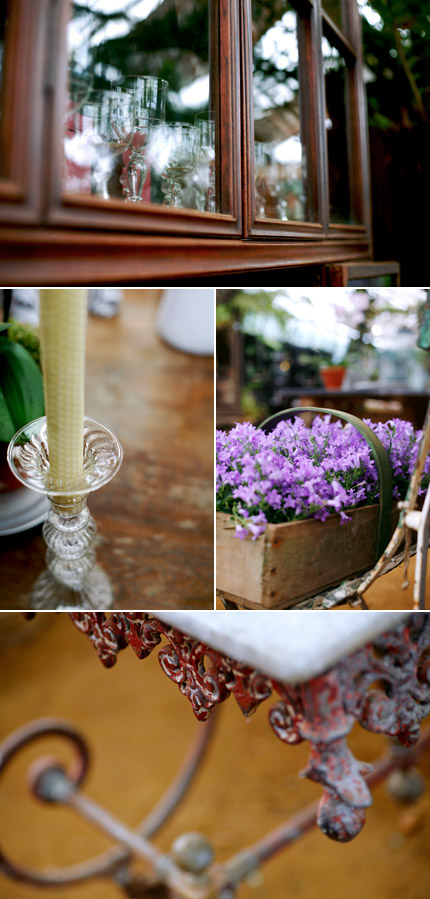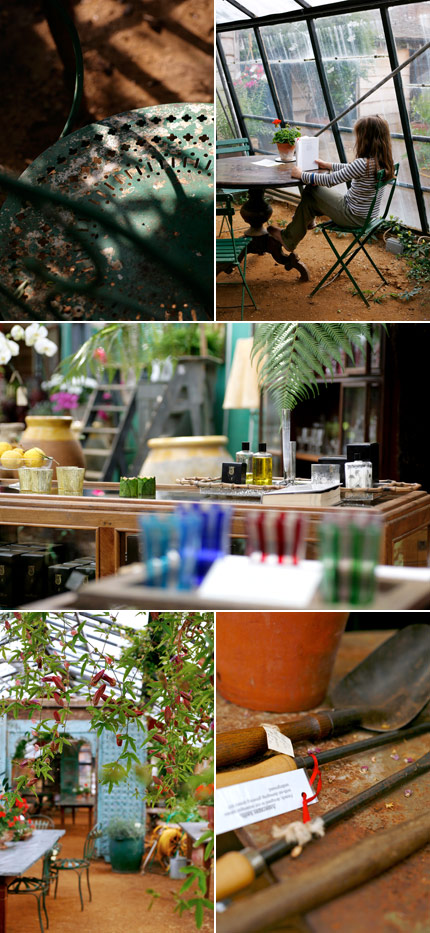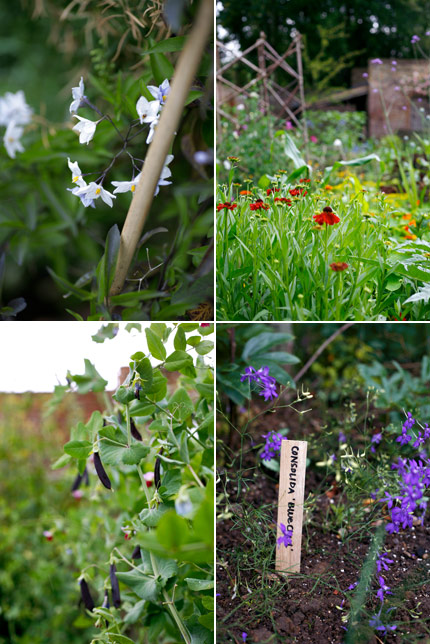 As much as the nursery itself, I love wandering around their kitchen garden too – it's not huge, but there are different things to see every time and it looks glorious at the moment – with so many colours and shapes it certainly inspires me to try to capture them. The kitchen staff have a chat in the garden about what they are cooking on the day – their beautiful vegetables always feature on the menu.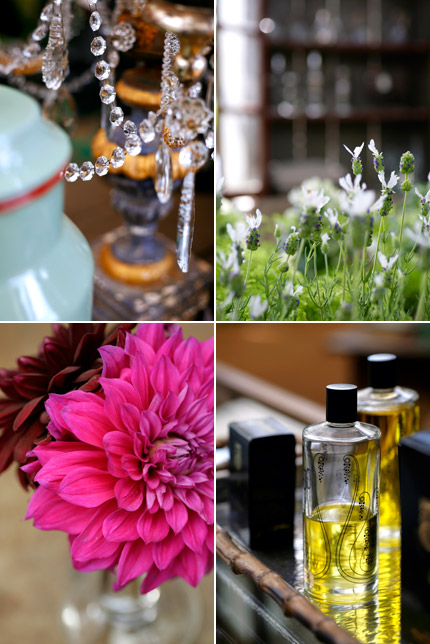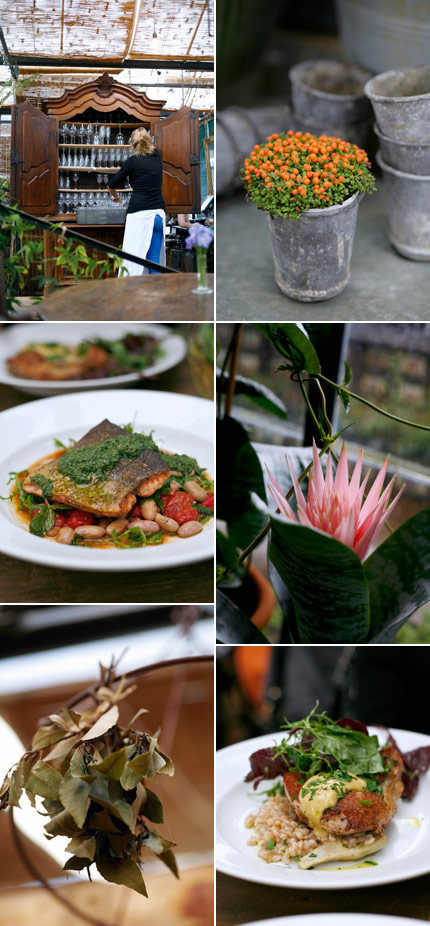 I really enjoy their lovely food, but the only problem is that their portions are very generous and I've never got as far as dessert – such a shame for someone who has a super sweet tooth like me! I've been cooking many dishes from Skye's book too – not only do I love her food, but her cooking 'makes sense' to me – it's already one of the most frequently used cookbooks in our kitchen, and the results are always lovely.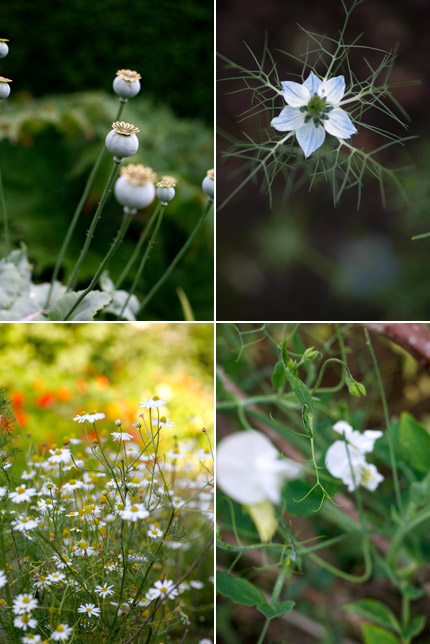 It looks like we've finally had a chance to enjoy some summery sunshine here in the UK – I don't know how long it's going to last, but we've all been trying hard to make the most of it. As the temperature has risen, I've started making loads of ice-cream again – which I will write about next time.