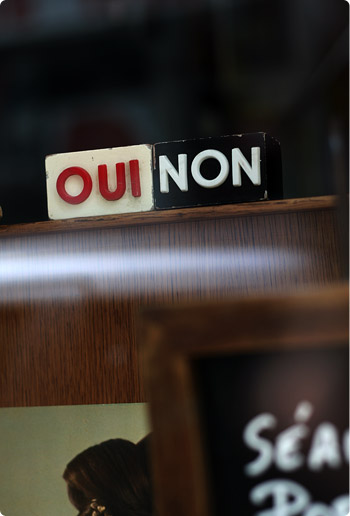 Paris Snaps
5 May 2006
Just managed to spend a week in Paris and here are some shots from the trip (and my photo blog will be Paris-based for a while :)) I visit the city whenever I can but it's always a very short trip – so I was happy to spend a little more time with friends this time, rather than rushing around shops most of the stay…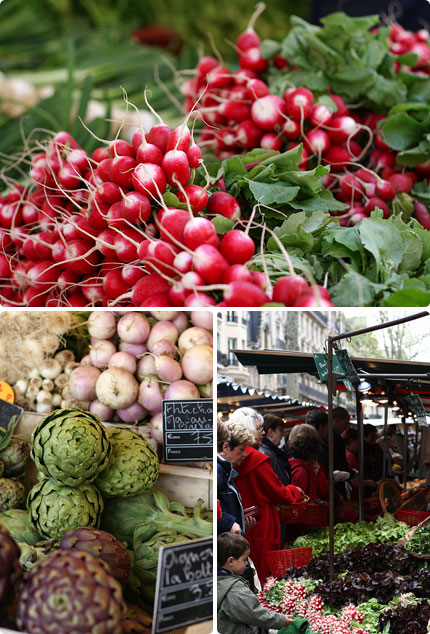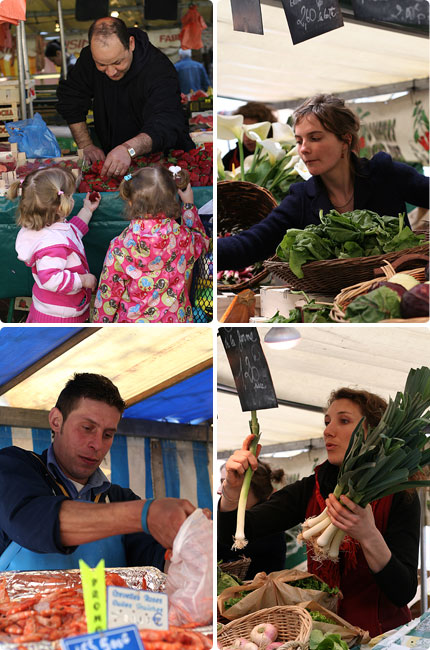 The weather couldn't have been better and everyone was making the most of it. I visited a few markets this time – luckily I could cook myself since I was staying with a friend. Wish I could do this every day, look at those lovely vegetables!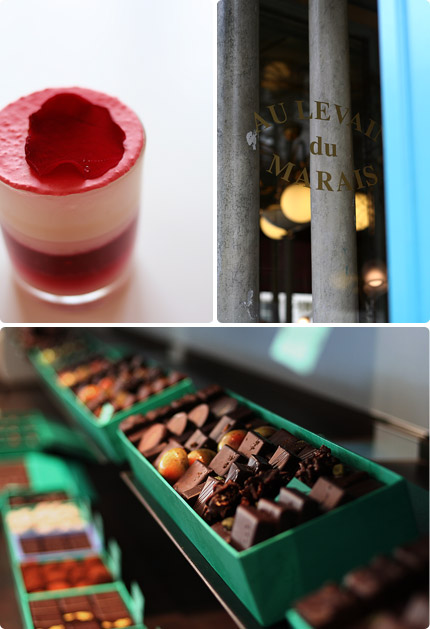 Although I enjoyed lovely food throughout the stay, the best meal I had this time was a Japanese one that my friend made :) She invited me to her place where, along with some other Japanese friends, we enjoyed her gorgeous food – as well as girl talk, I nearly missed the last metro :)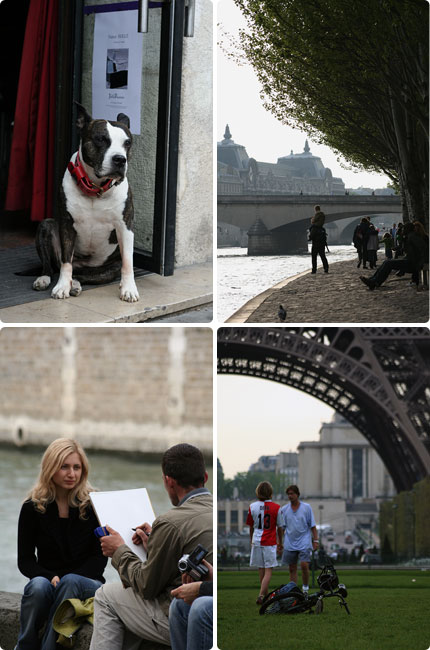 I had a chance to meet up with some fellow food bloggers there also – kind-hearted David arranged a get-together at a lovely wine bar just off St Honore and he even managed to take some of us to a special pastry tour beforehand :) Also there were Meg, Michele, Pascale, Clotilde, Alisa and Melissa. It was really lovely meeting them in person – as you know, it's a little strange feeling that you know people who you've never met!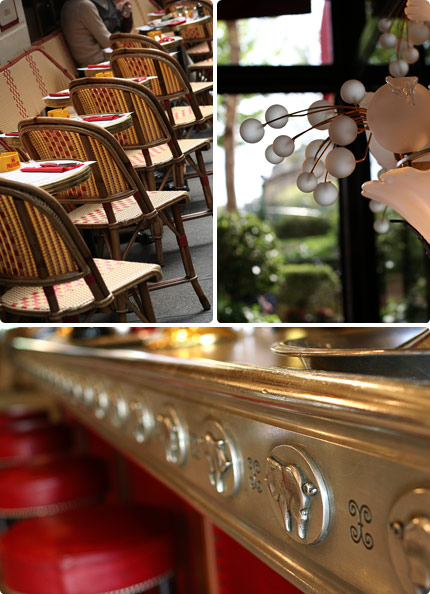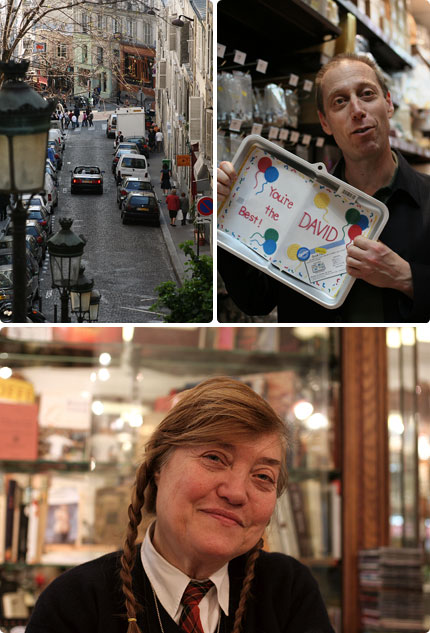 I finally managed to visit this beautiful little shop too – Denise was indeed a sweet and passionate schoolgirl :) All the fresh goodies from the city are long gone, but I got some pastry ingredients and ideas for cakes too, so hopefully I'll try them out soon…