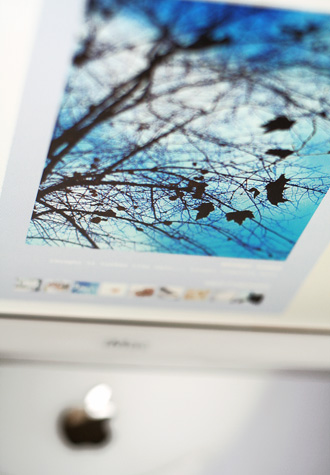 New Year, New Blog
5 January 2006
I hope all of you had a lovely Christmas and new year with plenty of good food and lots of fun. I want to thank you again for all the feedback and kind messages, I've been inspired by so many passionate cooks all over the world and I'm really looking forward to continuing to be so!
For a bit of a special start to the new year, I've launched another Nordljus – the same name but mainly with non-food pics. I like taking pictures of other things as much as (possibly more than) food and thought it'd be nice to share some of them.
The site hasn't got many pictures yet, but I'm hoping to update it daily (well, I am going to try!), so please take a look when you have time. I'm afraid you'll notice a disproportionate number of shots of my cat – he's been modelling for me for some time, although by now he's rather fed up and gives me a cold look every time I point my camera at him!
I wish all of you a wonderful and happy new year.
 
browse
search
categories
current reading

food blogs
Nordljus is powered by textpattern
All writing and images on this site © 2005-2009 Keiko Oikawa